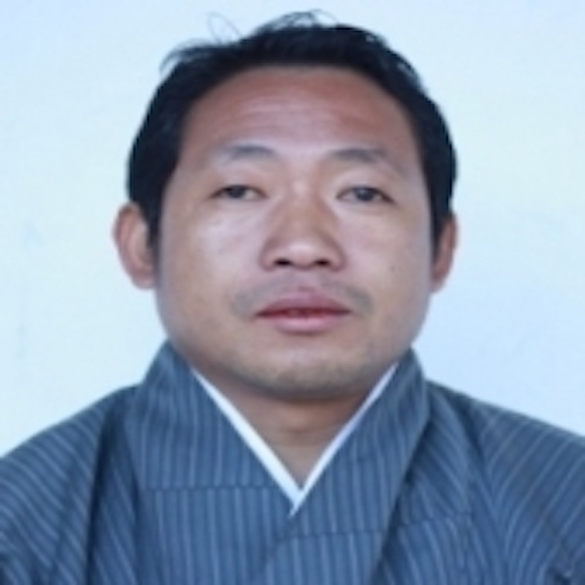 I have graduated from  Bhutan Forestry Institute Taba, after one year certificate course in General Forestry subjects in the year 1994. I have served in two territorial Divisions in Mongar, Thimphu and Thrumshingla National Park prior to this Institute.
I am working as Research Assistant in this Institute since from March 2010 under Department of Sustainable Forestry. Basically, I assist Researchers and other Conservation Managers in different field for Research activity.
My longest tenure for nine years in Thrumshingla National Park rewarded me to be a birder and geared me towards the field of Ornithology. After this, I have done several bird surveys in protected area and Biological Corridors.
Social interaction and cooccurrence of colour morphs of the Asiatic golden cat, Bhutan

In Search of Sacred Giants: An Assessment of Tsenden Forests in Bhutan