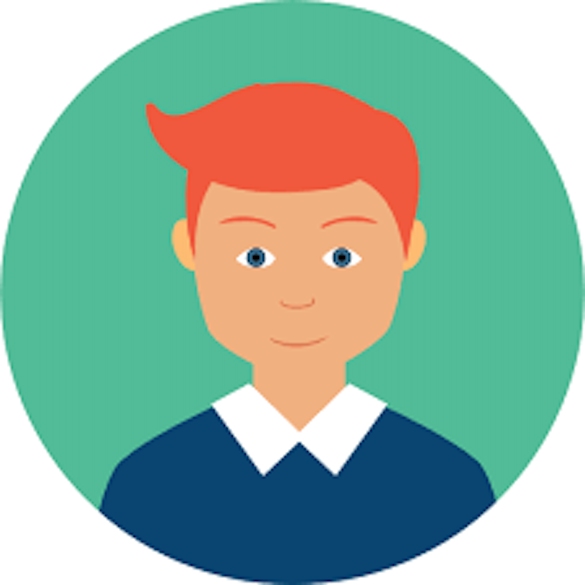 I have a Bachelor of Science and Diploma in Forest from the College of Natural Resources under Royal University of Bhutan. I joined the service in 1999 and served 7 years in Territorial Forest Division and 6 years in Dzongkhag Forest respectively. I have experiences in anti-poaching enforcement, formation of community based natural resources management group, initiation, planning  and formulation of community forests management plans and by-laws. I am interested in understanding the cloud/fog forest ecology, forest succession/restoration, climate change and GIS application.  
My current research program is focussed on the establishment of permanent sample plots (PSPs) in different ecoregions to study the forest ecosystem dynamics.
In future, I am interested to study the last remnant species such as sal, juniper etc.. in Bhutan. 
Soil CO2 efflux from two mountain forests in the eastern Himalayas, Bhutan: components and controls

Monitoring and Evaluation of Phaktshoding Heritage Forest, Chukha Bhutan