Basic SPSS (Statistical package for the social sciences) Training
News | Posted on 2022-11-17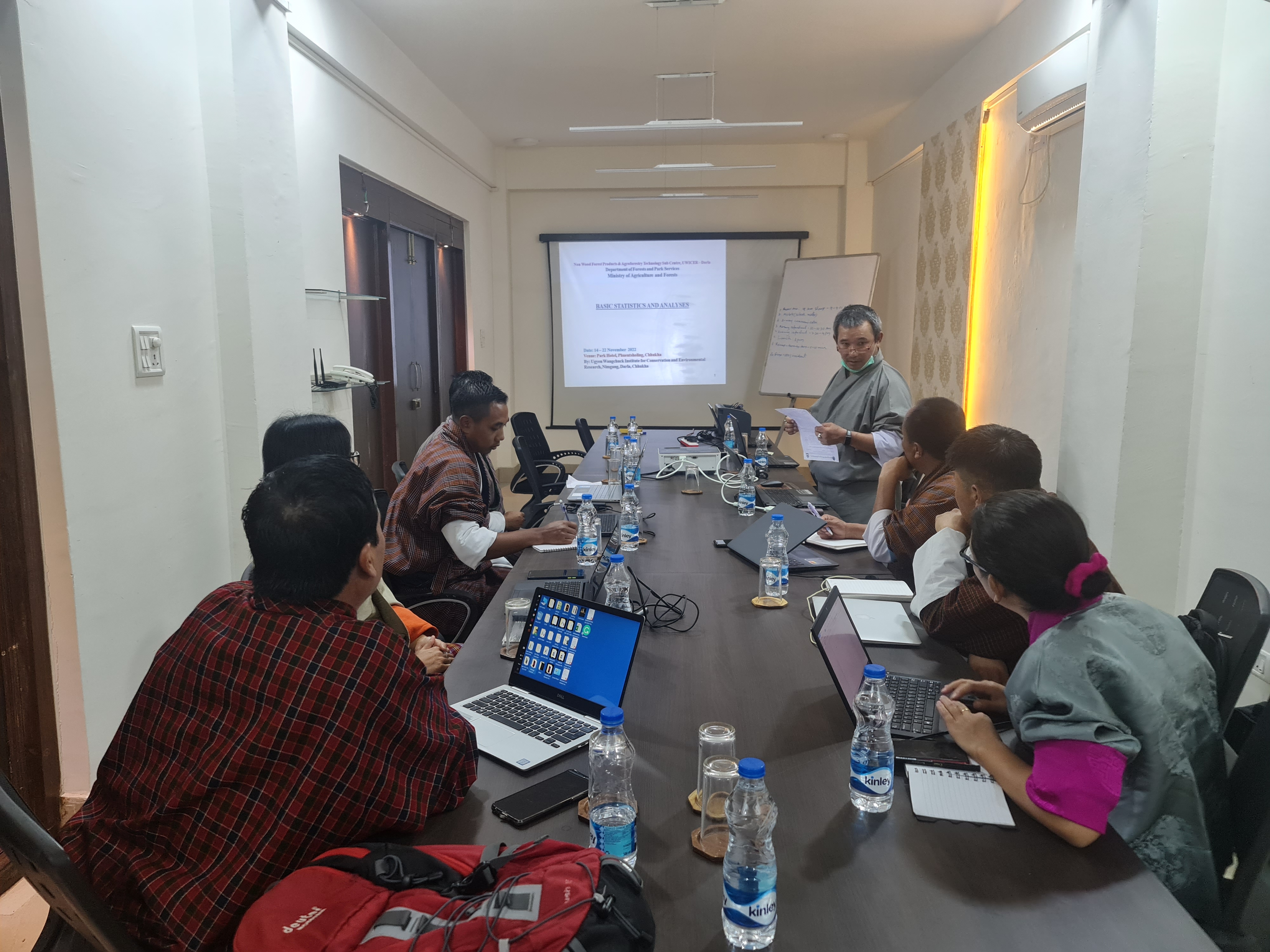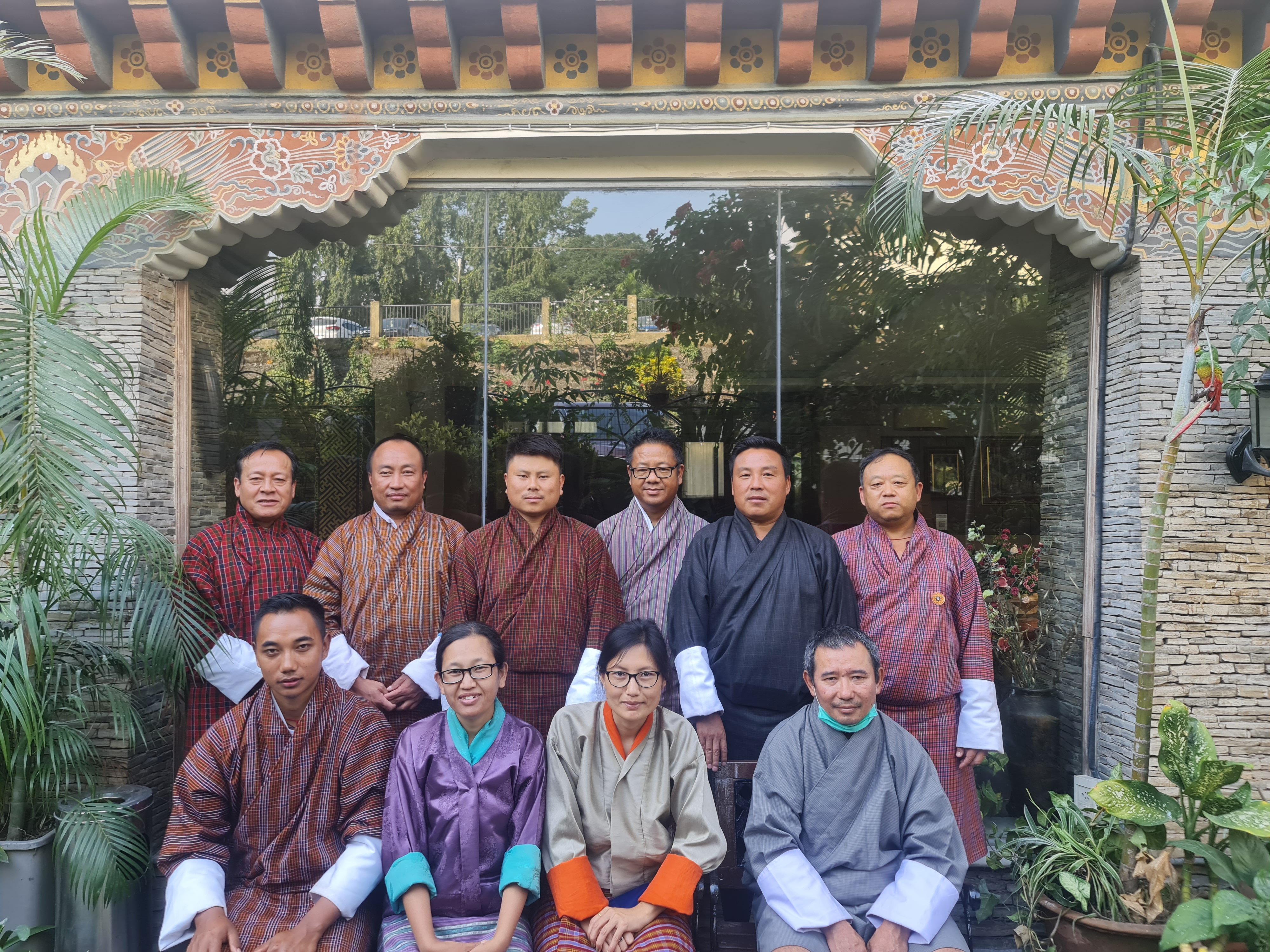 Nine Stakeholders of the Project "Development of an Agroforestry Model as an Alternative Livelihood Option in the Human-wildlife conflict hotspots" are attending basic SPSS training from 14th  November 2022 at Phuentsholing. 
SPSS is a set of software program in a single package used to analyze an assorted range of data  with myriad inbuilt tools that can perform hypothesis testing, frequencies, T-test, ANOVA, correlation, cluster analysis, factor analysis, discriminant analysis, missing value analysis, time series data and other species distribution analyses.
The training program is hosted by  Non-wood Forest Product and Agro-forestry Technology Sub-Center of Ugyen Wangchuck Institute for Conservation and Environment Research and is
funded by Bhutan Trust Fund for Environmental Conservation (BTEFC). 
The training will end on 22nd
November 2022
.