Nursery Development and Management Training for officials from IKI Landscapes in Bhutan
News | Posted on 2023-05-22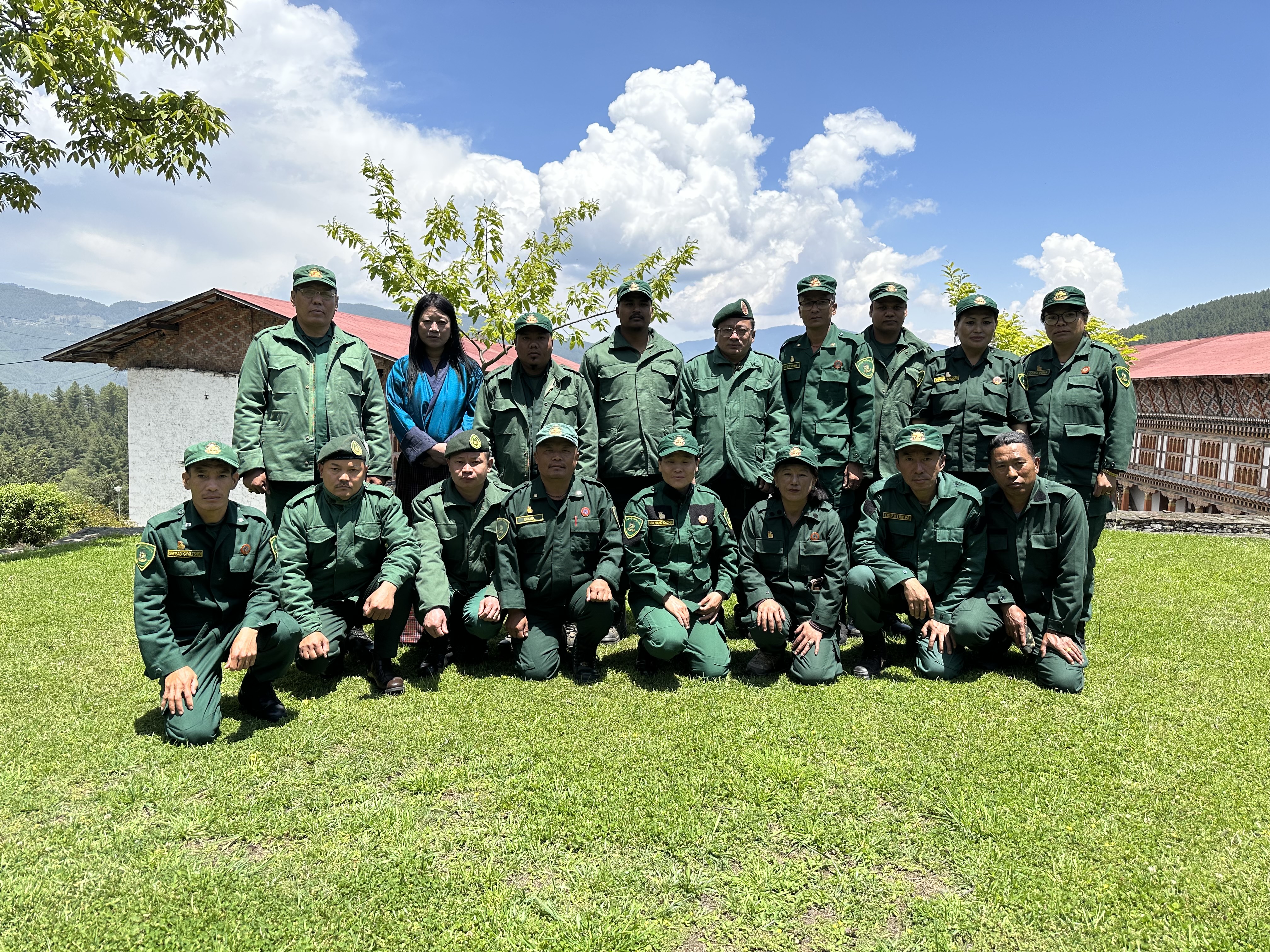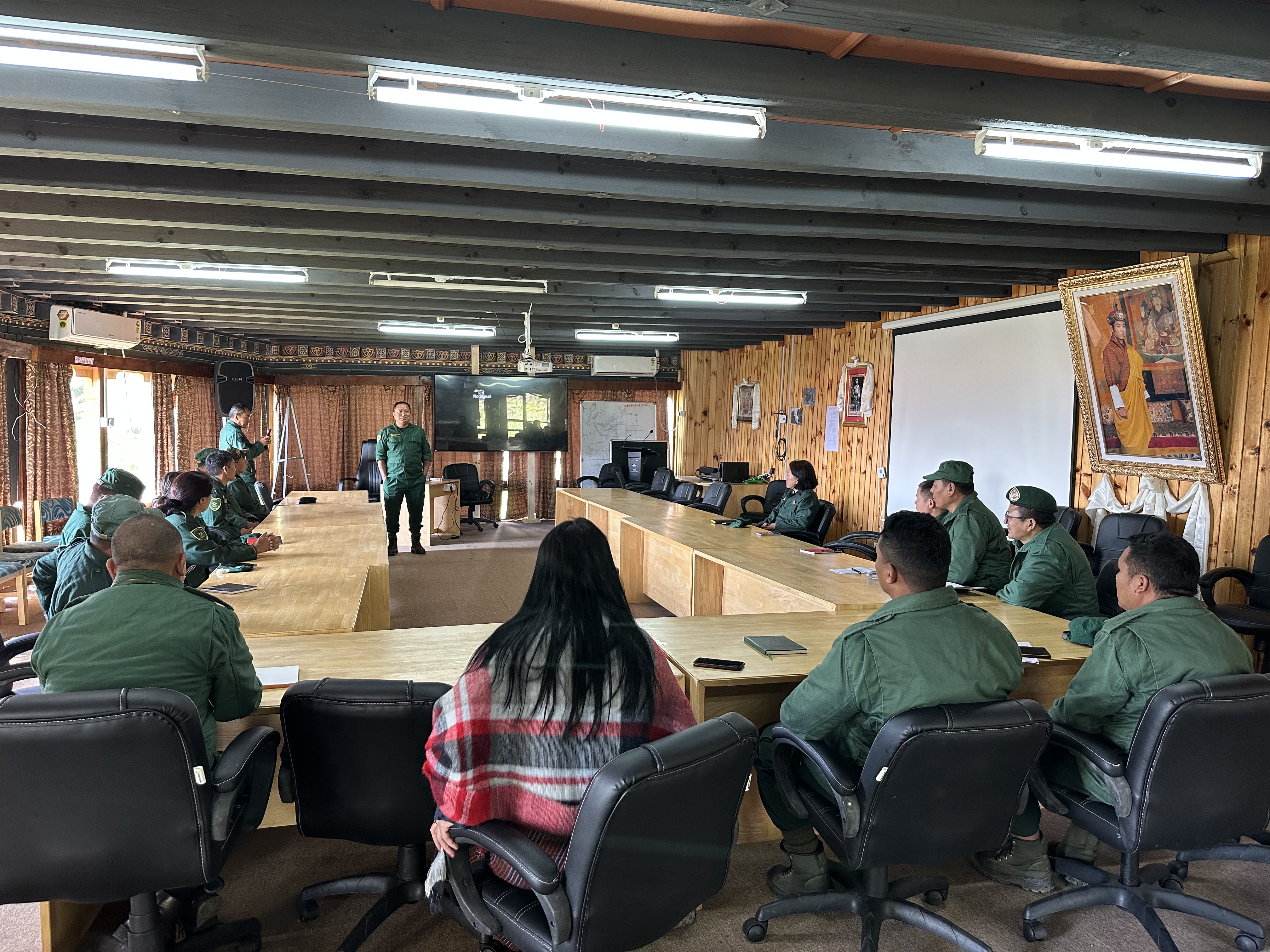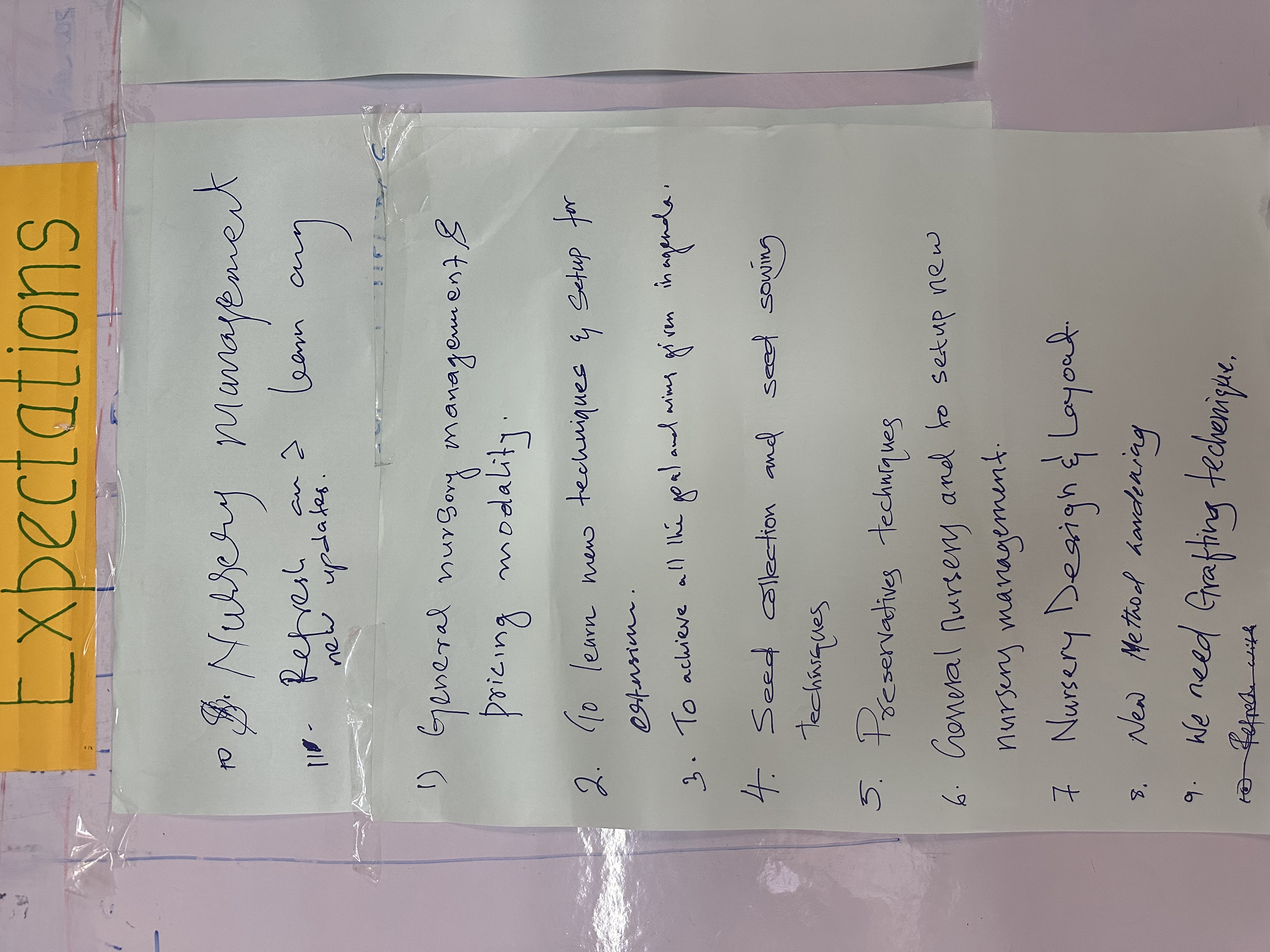 The Nursery Development and Management Training is currently being hosted at the Institute with the objectives to:
1. Impart theoretical and practical nursery technique and skills, and
2. Acquaint with the Norms and Standard for Nursery and Plantation, 2019 and Guidelines on Monitoring and Evaluation for Plantation and Nursery.
The training which is funded by IKI project is specifically designed for officials working under the purview of IKI Landscapes in Bhutan.
During the training, plethora of lessons including seed collection, seed sowing, seed treatment and preservation, soil mixing, nursery shed construction, nursery bed laying, vermicomposting, tree climbing and other pertinent nursery management lessons will be delivered.
The training is attended by 16 officials and will be held from 22nd of May till 31st of May, 2023.