Nursery Development and Management Training for officials from IKI Landscapes in Bhutan
News | Posted on 2023-05-22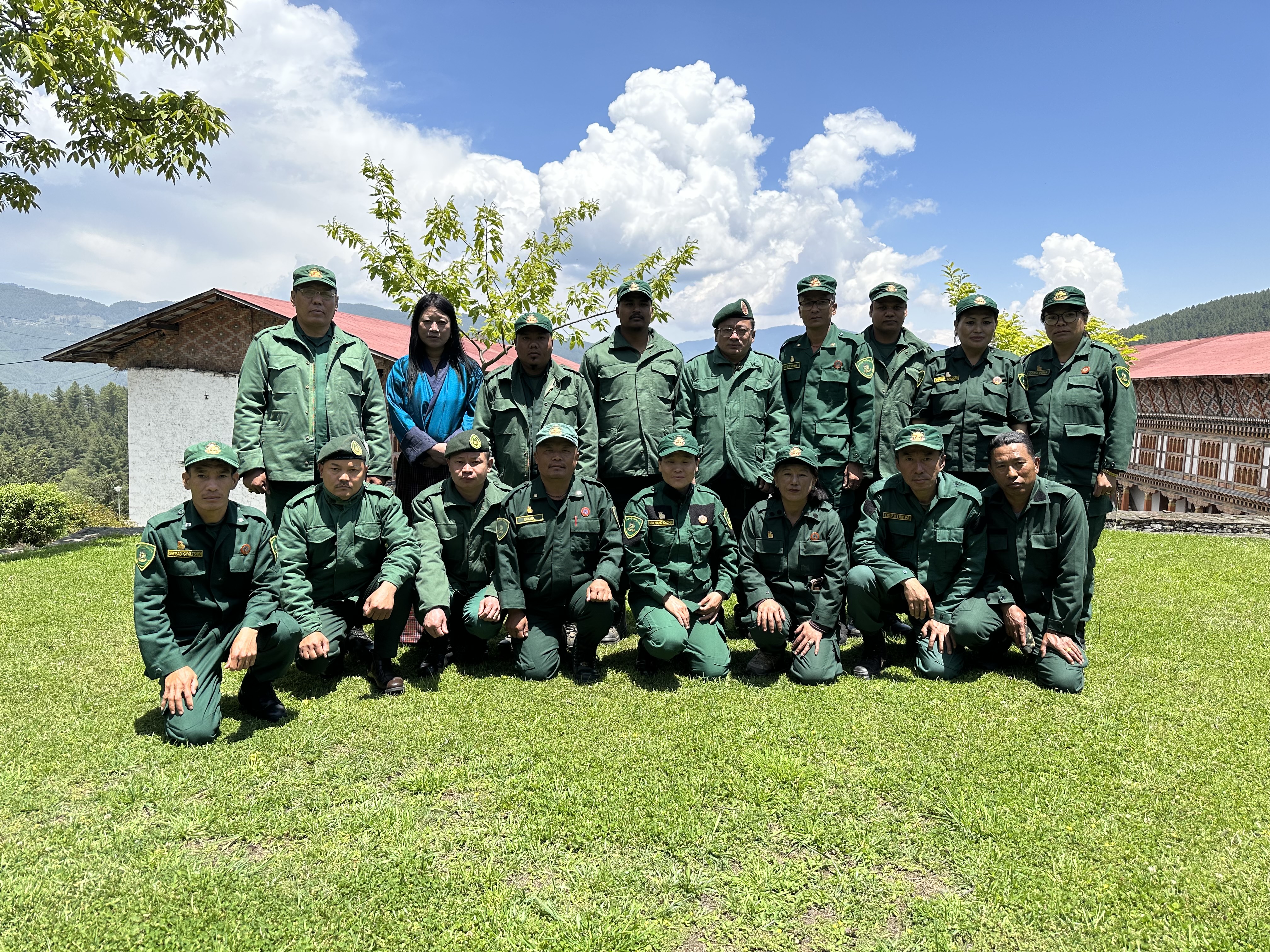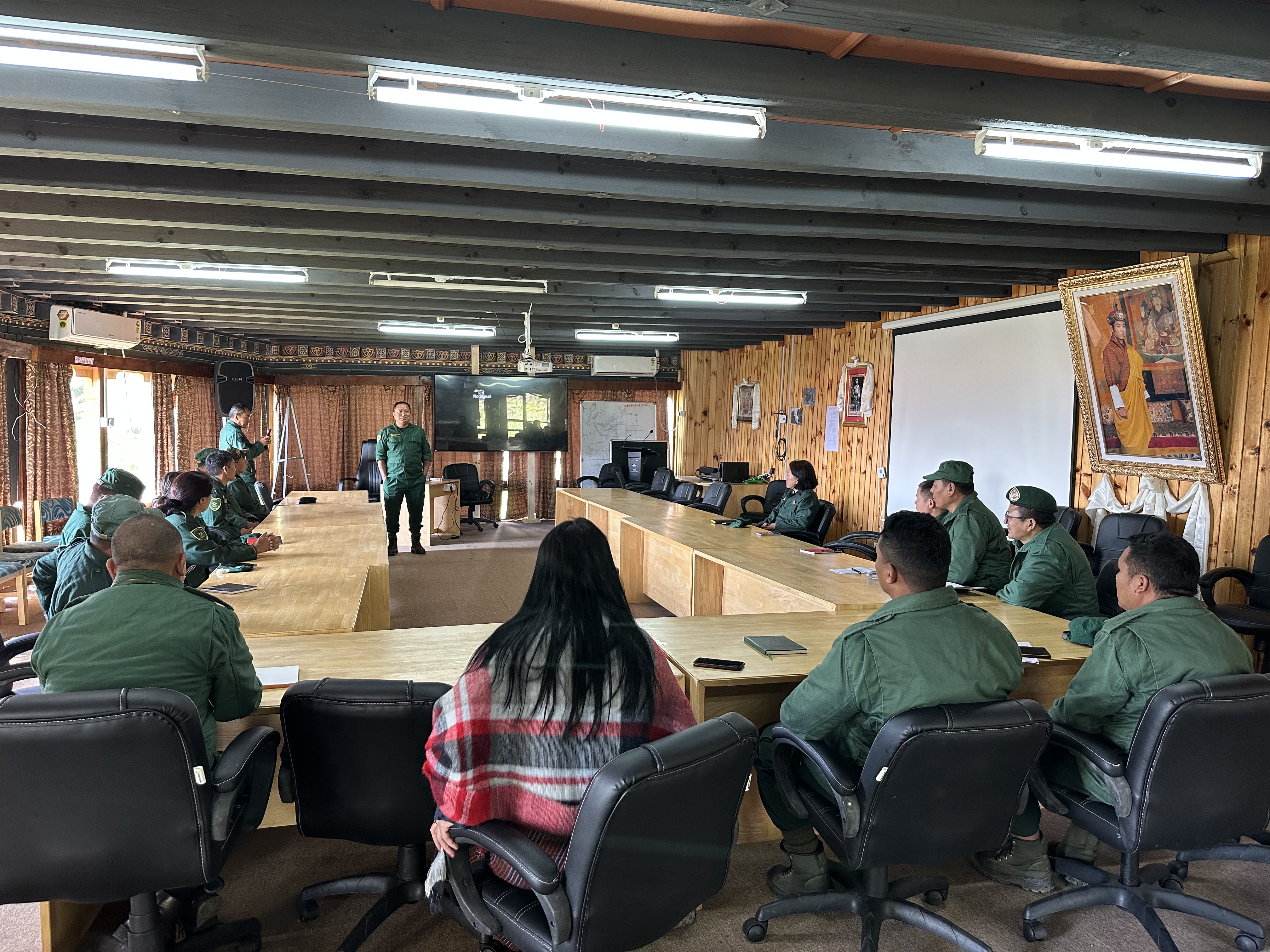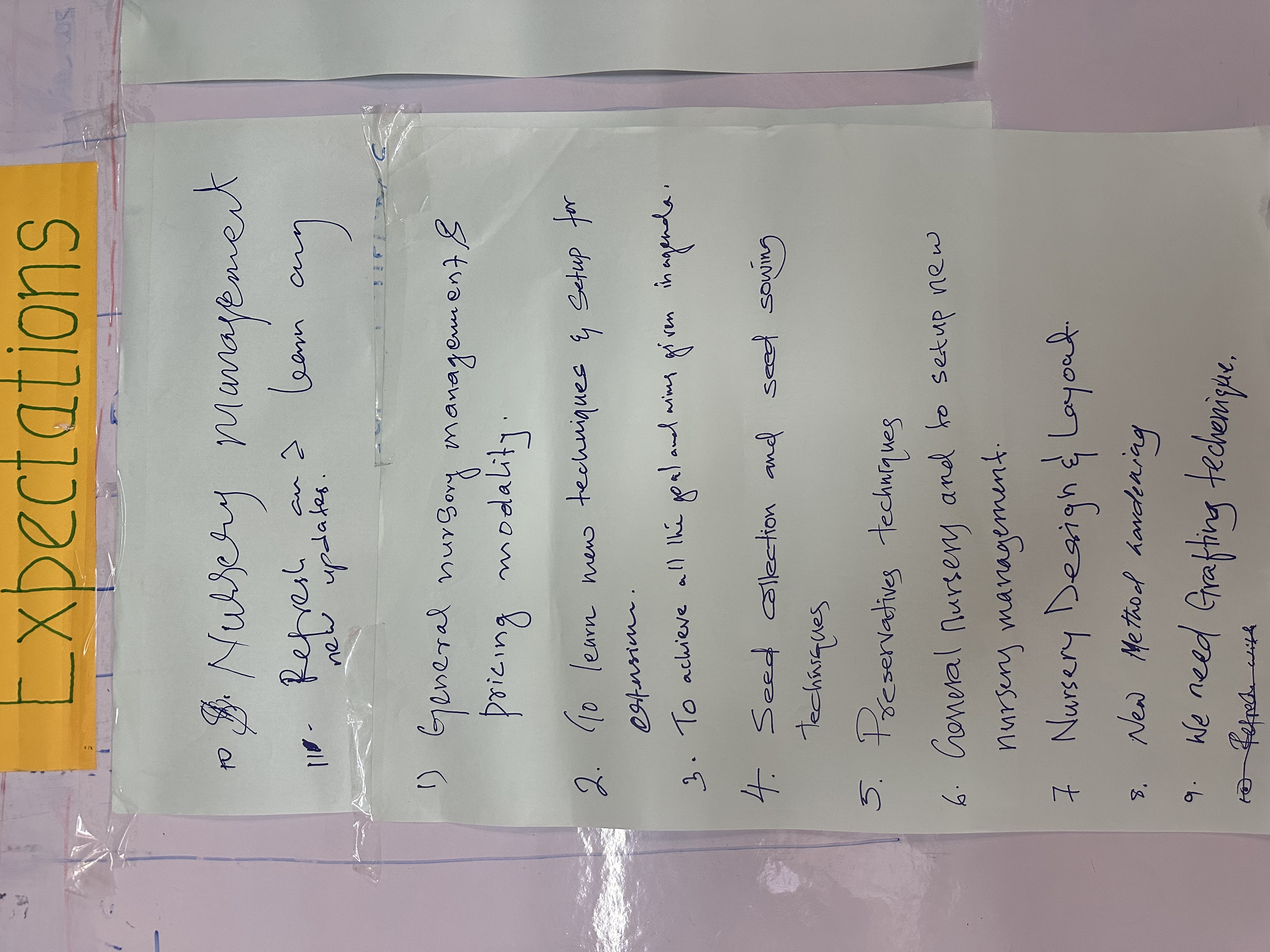 A course on Forest Nursery Development was conducted for 16 foresters from the IKI landscape, which comprised 9 territorial forest divisions. The course took place from May 22nd to May 31st, 2023. The development of forest nurseries holds immense importance for foresters as it ensures the availability of high-quality seedlings, promotes genetic diversity, supports reforestation and afforestation efforts, facilitates the restoration of degraded lands, contributes to forest health management, fosters knowledge transfer and research, and has the potential to stimulate local economic development. Forest nurseries serve as essential components of sustainable forest management and play a crucial role in maintaining and enhancing the health, resilience, and productivity of forests.
The primary objective of the course was to provide theoretical and practical training on nursery techniques and skills, along with familiarizing the participants with the Norms and Standards for Nursery and Plantation 2019 and guidelines on monitoring and evaluation of plantations and nurseries.
Throughout the training, a wide range of lessons was covered, including seed collection, seed sowing, seed treatment and preservation, soil mixing, nursery shed construction, nursery bed laying, vermicomposting, tree climbing, and other relevant nursery management practices. These lessons aimed to equip foresters with the necessary knowledge and skills to effectively develop and manage forest nurseries.
The nursery development training marked the second in a series of training programs conducted with financial support from the IKI Project. The continued support from the project highlights its commitment to promoting sustainable forest management practices and strengthening the capabilities of foresters in the IKI landscape.